Is endo belly ruling
your life?
Are you tired of constantly feeling exhausted and in pain?
Are you tired of looking 5 months pregnant, when in fact that is a dream that hasn't quite come true?
It's time to make a change.
Your life doesn't have to revolve around your belly anymore.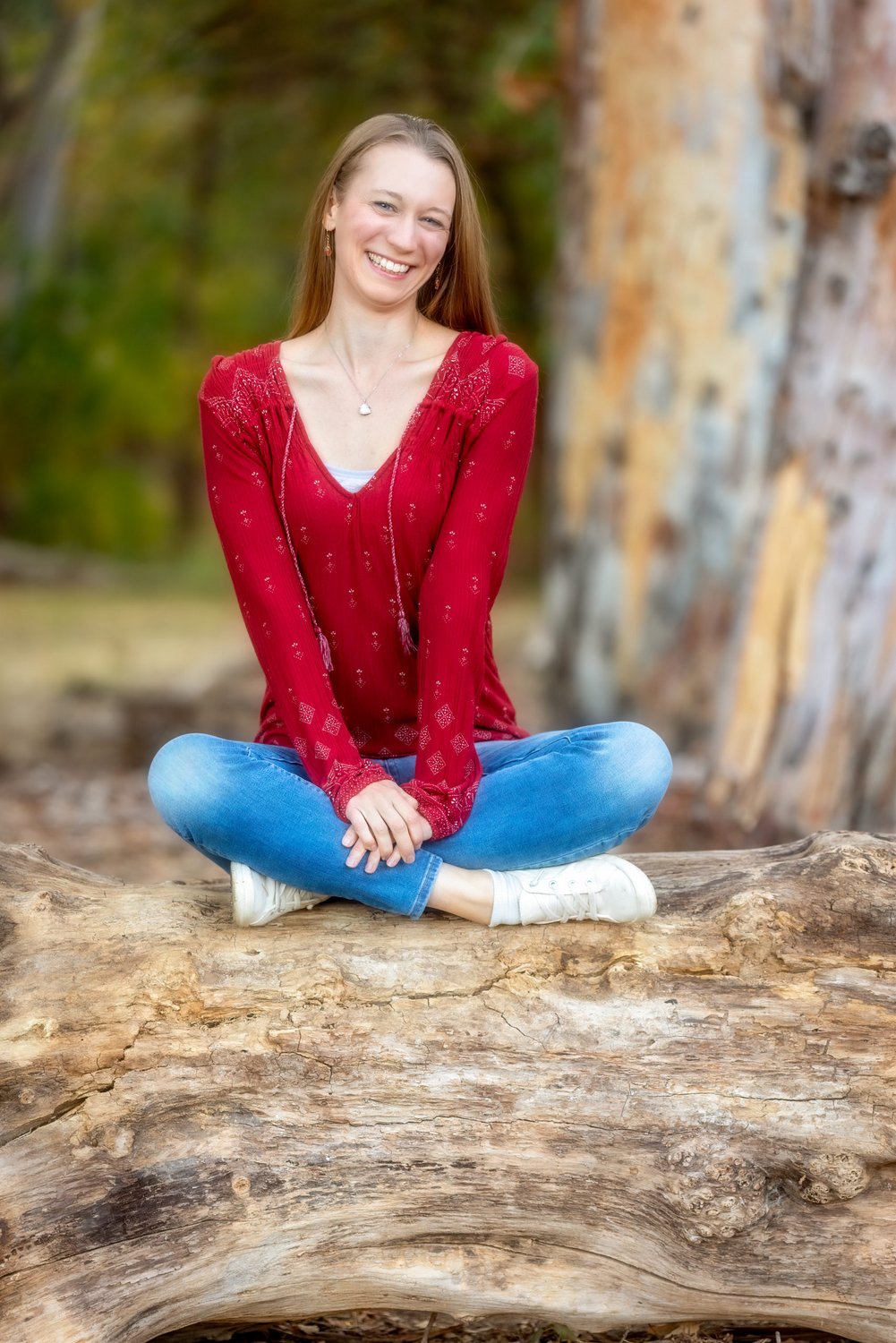 I am an endo warrior turned Nutritional Therapy Practitioner and Restorative Wellness Practitioner.
I was in pain, tired, and bloated all the time and I was so over it. The band-aid solutions I was being offered just weren't working. I decided instead to take a deep dive into the root of what was causing all of these endo symptoms and now I am in a place where I feel great and am thriving my way through life.
It is my absolute passion in life to take other women struggling with endo through that process so that you can thrive too!
Alyssa is a joy to work with!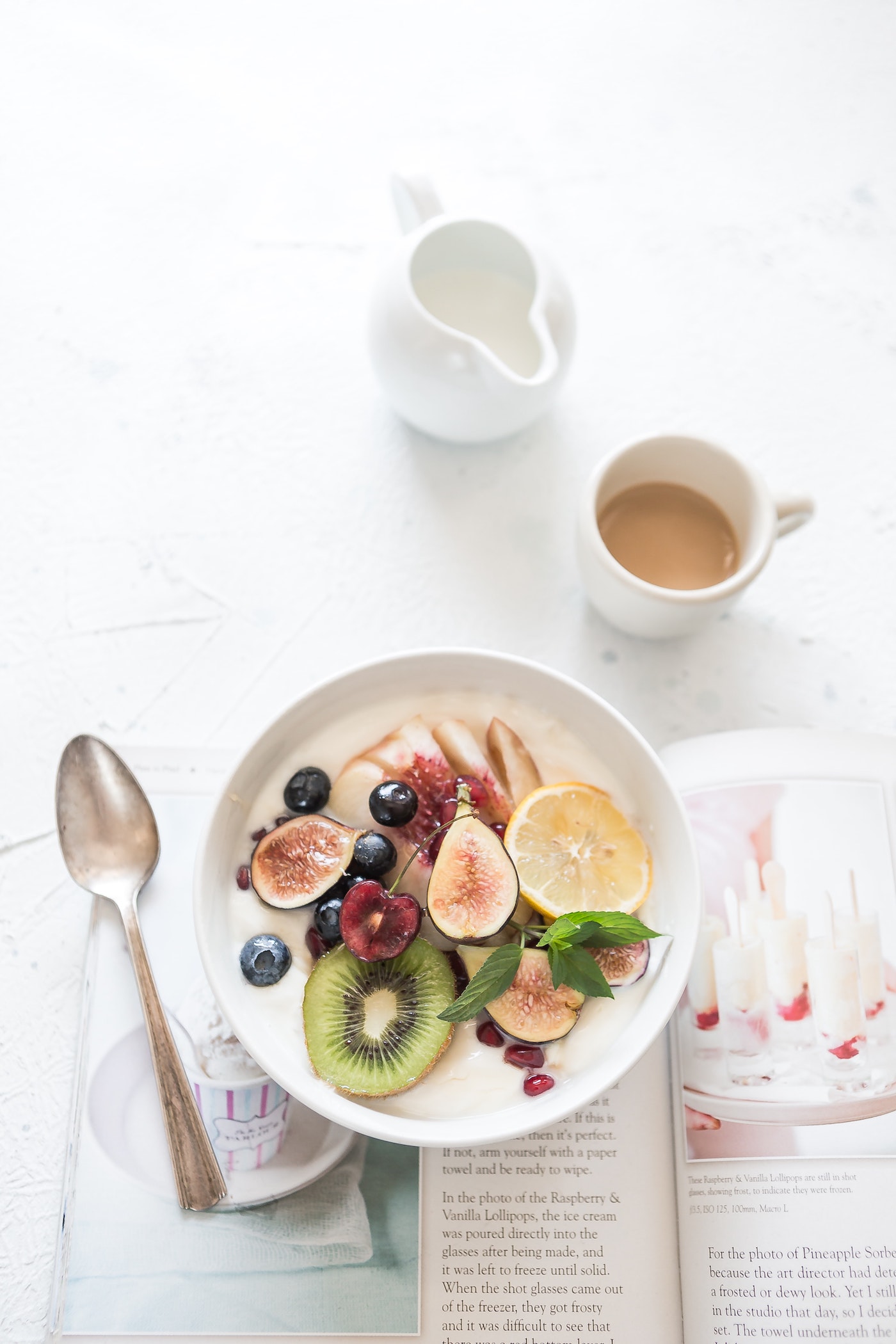 The Endo Belly Girl Podcast
Enjoy our latest episode! From nutrition to supplements to gut health and creating an endo-friendly lifestyle that truly works for you, we cover it all. Listen wherever podcasts are found!
Today, we're tackling the concept that's at the heart of real...
read more
Join Thrive With Endo today!
Are you  ready to stop letting your life revolve around your belly?
Tired of playing the guessing game of what is actually good for your health and moving the needle towards feeling great?
Join me in Thrive With Endo, the program I have created following my proven system that is tailored to your unique needs. 
Email
alyssa@wholewomanwellness.net
Disclaimer: The information presented on this website is intended for educational purposes only, and it hasn't been evaluated by the Food and Drug Administration. This information isn't intended to diagnose, treat, cure or prevent any condition or disease, nor is it medical advice. One should always consult a qualified medical professional before engaging in any dietary and/or lifestyle change.