Hi, I'm Alyssa!
I am an endo warrior and I have watched myself go from chronic pain, digestive issues, and insurmountable fatigue to feeling great and living my life again!
My pathway towards health really began in 2016 when I ditched the birth control in preparation getting ready to start a family with my incredible husband. I began experiencing crippling pain with my periods, constant acne breakouts, heavy PMS symptoms a full week before my period started, and chronic fatigue and  digestive distress.
Since we weren't getting pregnant we decided to get evaluated by a fertility specialist, who suspected endometriosis from my ultrasound and suggested we go straight to IVF. My body was loaded up with hormones and medications and I have hundreds of needles leftover from the many injections. We went through two rounds of IVF, with the first round failing to implant and the second round ending in a miscarriage that was devastating and painful in so many ways.
I have always been a more holistically-minded person, so after that experience I decided to take a break and began to take a deep dive into my own health and what might actually be at the root cause of the symptoms I was experiencing.
I was blown away by how much better I started feeling and how many of my symptoms disappeared entirely!
This deep dive led me want to learn how to help other women do the same. I became a Nutritional Therapy Practitioner and later furthered my education by becoming a Functional Hormone Specialist and Restorative Wellness Practitioner.
At this point in time my fertility journey continues on, but I have seen firsthand what a difference dietary and lifestyle changes can make. I have experienced what a world of difference addressing gut health makes in so many ways.
I have so much more energy, I feel stronger and more vibrant, I can live life during my periods again, and I can look forward to the future instead of feeling stuck just trying to get through the day.
I just can't wait to help you do the same! This has become my absolute passion in life and I cannot wait to share it with you!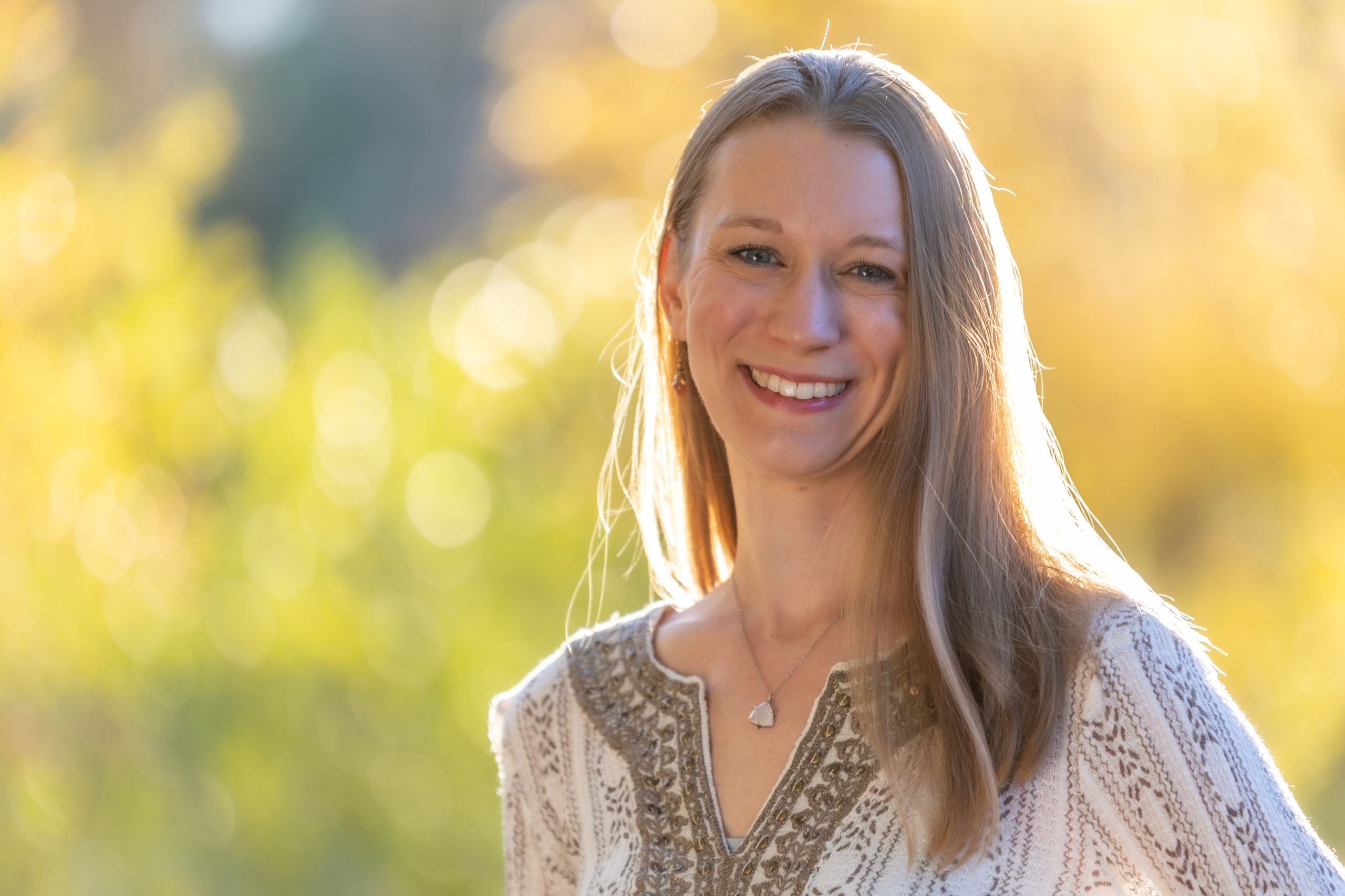 Disclaimer: The information presented on this website is intended for educational purposes only, and it hasn't been evaluated by the Food and Drug Administration. This information isn't intended to diagnose, treat, cure or prevent any condition or disease, nor is it medical advice. One should always consult a qualified medical professional before engaging in any dietary and/or lifestyle change.