Meet your next podcast guest!
Hello! My name is Alyssa Chavez, host of The Endo Belly Girl Podcast and a passionate advocate for women struggling with endometriosis.
Endo is a condition currently affecting 1 in 9 women of reproductive age. It is also a topic that highly misunderstood and simply not talked about enough!
As an endo warrior myself, I have overcome chronic pain, digestive issues, and debilitating fatigue, taking control of my health and reclaiming my life.
Determined to find a more holistic solution that better fit my life and my beliefs, I took a break from the medical route and embarked on a personal exploration of my health, delving into the root cause of my symptoms.
I have since gone on to receive extensive training in nutrition, functional testing, hormones, gut health, and so much more and have seen an enormous personal transformation along the way.
My own transformation and unwavering determination have given me a profound purpose–to help women navigate their journeys and experience the transformative power of dietary and lifestyle changes as well as root cause investigation through functional testing.
This journey has been life changing for me and I would love the opportunity to share it with your audience. If you are looking for a guest on your podcast and feel like my story would benefit your audience, I would love to connect!
Previous Podcast Episodes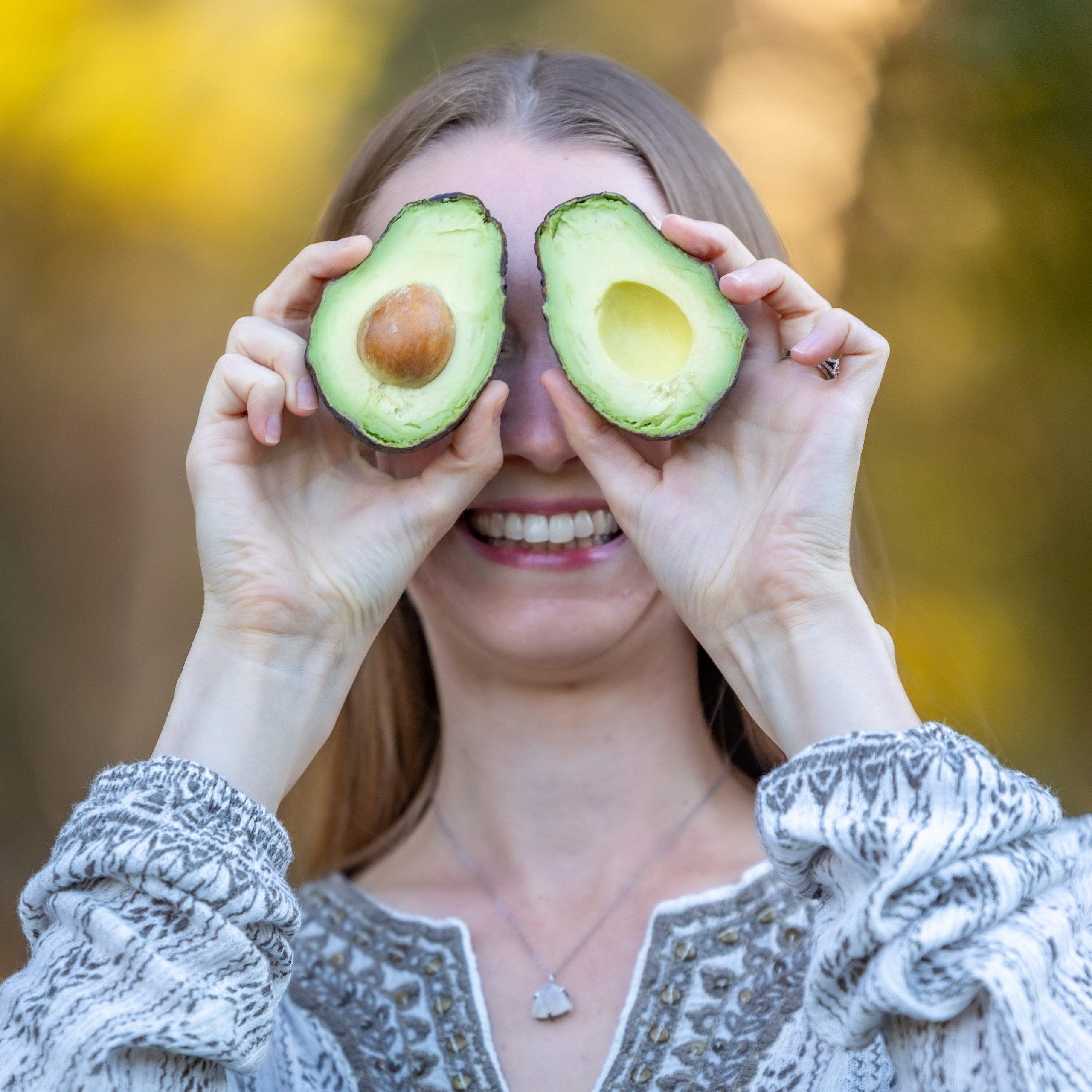 Topics I Love to Talk About
I love to talk about a wide range of topics related to holistic support for endometriosis, but my favorite things to talk about are:
The connection between endometriosis and gut health.
How to truly get to the root cause of endo symptoms like pain, fatigue, bloating, and more.
How we can empower ourselves too take our health back into our own hands by uncovering what is really going on in our bodies.
Endometriosis and fertility, infertility treatments, pregnancy loss…all of it!
And more! Looking for a specific endo-related topic? Let's have a conversation!
Where you can find me:
Instagram: @endobellygirl
Twitter/X: @endobellygirl
Website: www.endobellygirl.com
Email: alyssa@wholewomanwellness.net
Disclaimer: The information presented on this website is intended for educational purposes only, and it hasn't been evaluated by the Food and Drug Administration. This information isn't intended to diagnose, treat, cure or prevent any condition or disease, nor is it medical advice. One should always consult a qualified medical professional before engaging in any dietary and/or lifestyle change.