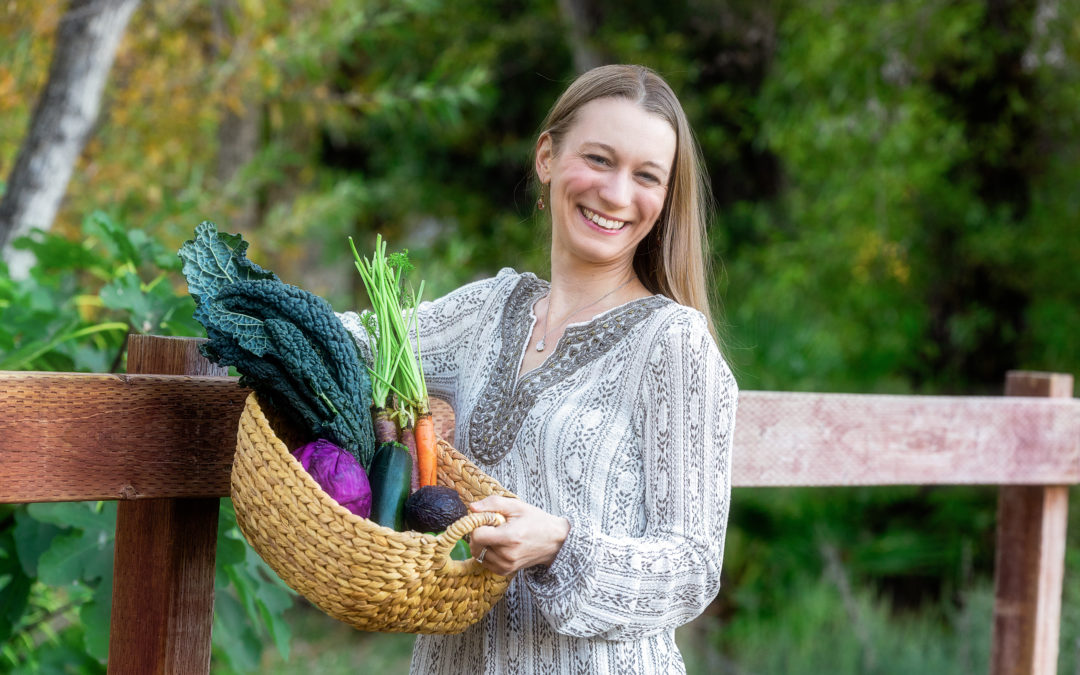 The internet becomes a huge wild west when it comes to nutrition advice for endometriosis.Stop getting lost in the endless rabbit hole that is Google and instead focus on this simple framework.In this episode you will hear: Why nutrition...
read more
Join Thrive With Endo today!
Are you  ready to stop letting endo hold you back from your career, your family, or just being able to live the life you want to live?
Tired of playing the guessing game of what is actually good for your health and moving the needle towards feeling great?
Join me in Thrive With Endo, the program I have created following my proven system that is tailored to your unique needs.
Email
alyssa@wholewomanwellness.net
Disclaimer: The information presented on this website is intended for educational purposes only, and it hasn't been evaluated by the Food and Drug Administration. This information isn't intended to diagnose, treat, cure or prevent any condition or disease, nor is it medical advice. One should always consult a qualified medical professional before engaging in any dietary and/or lifestyle change.